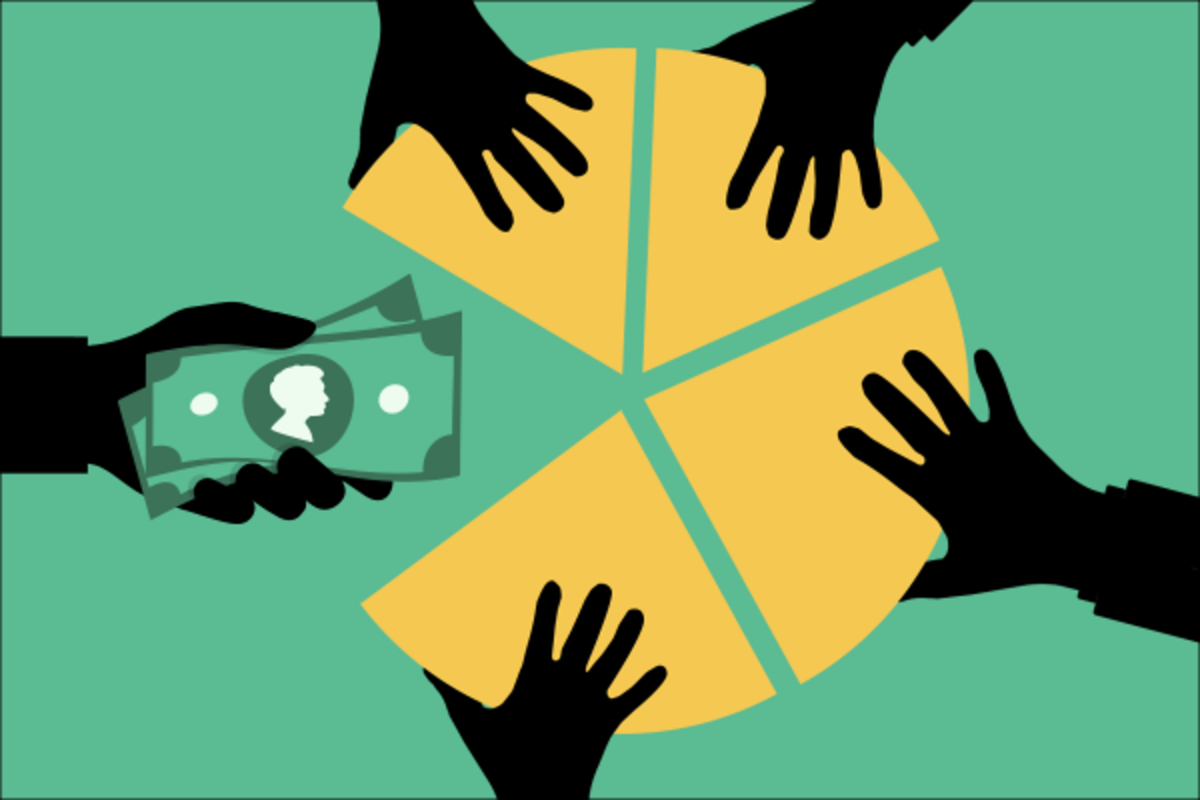 What is a share? 
A share reflects a firm's part-ownership. So, when you buy shares in a corporation, you own a part of the business.
As a shareholder you can vote on company matters and get a slice of any profits paid out by the company.
Why does the price of shares change?
The price movement of a share is driven by the balance at any given time between the amount of people willing to buy or sell. In other words it is controlled by the supply and demand. 
When can I buy and sell shares? 
The stock market is open for trading between 8am and 4.30pm on most business days. The only exceptions to this are the last working days before Christmas and the New Year, when the stock market closes at 12.30pm.
For Further information contact us through the form below.