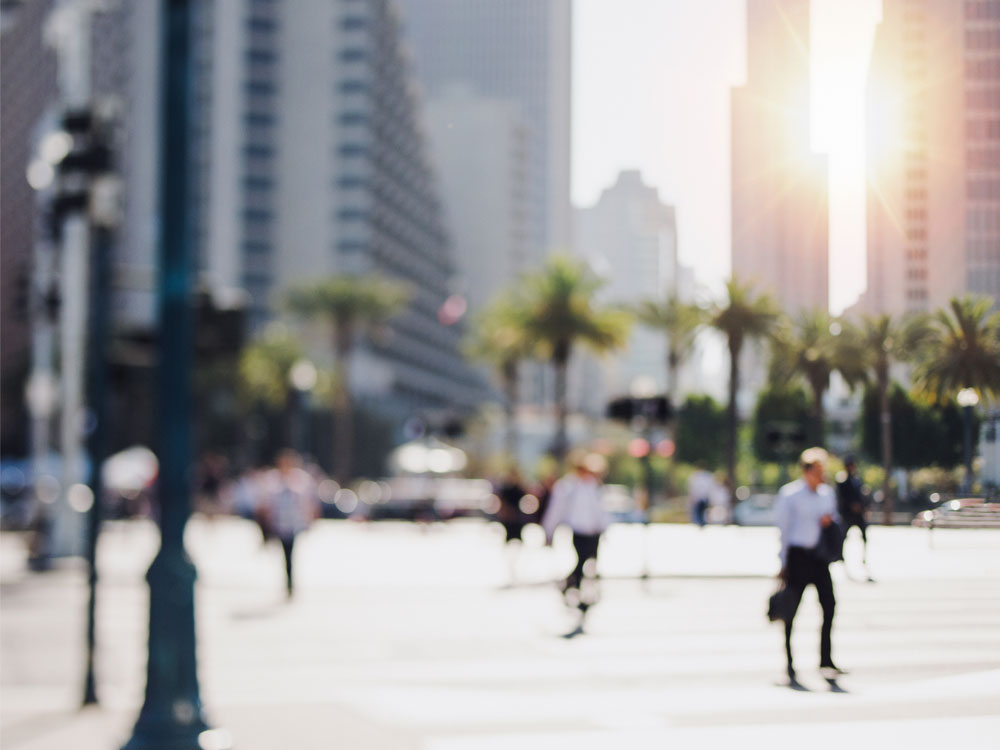 What is a pension and how does it work? 
 A pension is basically a long-term retirement plan that you build up over your working life so that in later life you have more money to live off.
 Advantages of a pension:
You pay in money regularly.
You get a top up from the government in some countries.
Your employer can pay in money as well.
You can pay into someone else's (like a spouse or child's).
Types of Pensions:
State Pension
Stakeholder Pension 
Workplace Pension
For Further information contact us through the form below.