Who we are
Seroba-Kernel was established in 1998, we now have more than 100,000
customers who trust us to look after their savings and assets of over $10
million (correct as at 18 July 2020).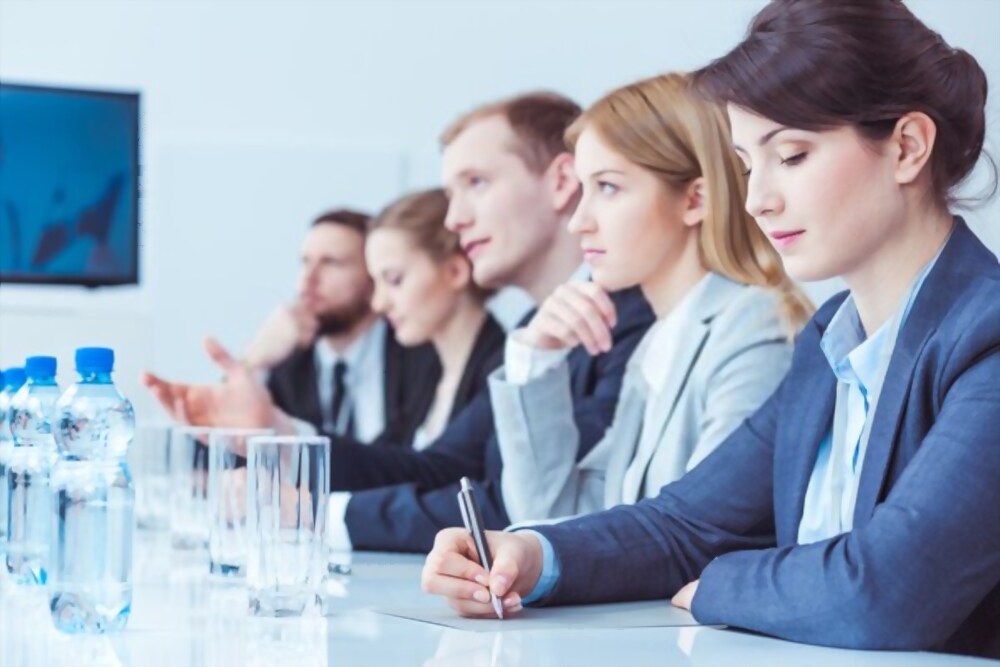 What we do
By giving you the instruments and information to make your own
informed choices, we want to help you make more of your savings and
investments. Our goal is to simplify your financial life by making the
management of your assets, investments and pensions under one roof
simple and straightforward.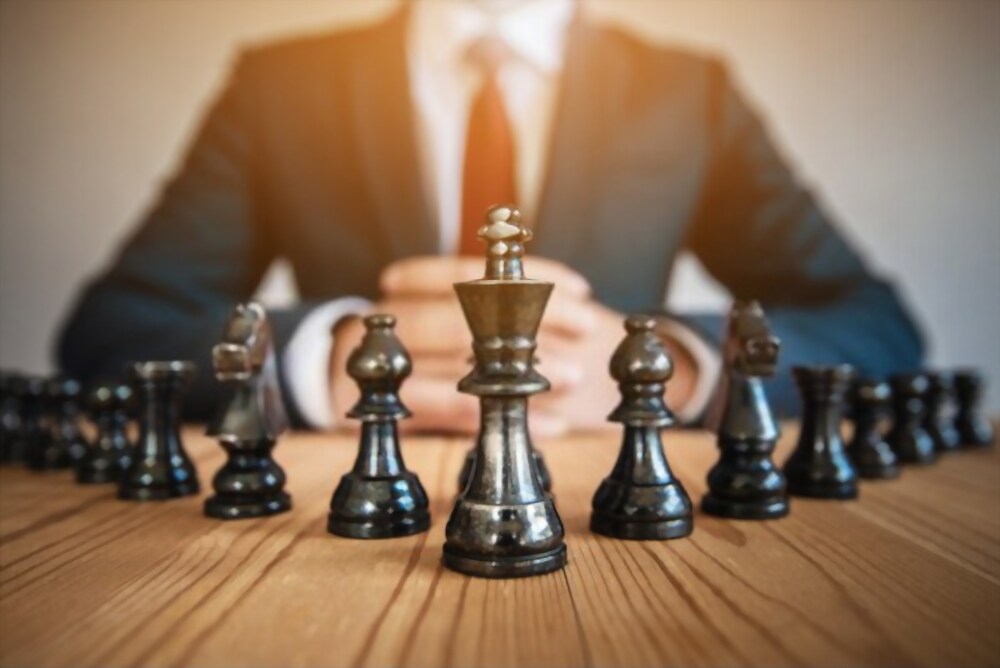 On behalf of the client, a cost benefit analysis is often performed and estimated tax liabilities are given where appropriate.
Forecast outcomes as best we can to give the owner in the early stages a fair understanding of the most likely expected tax liability and other key figures.
Keeping over one hundred thousand clients satisfied- it's no small task.
Stay Tuned. Sign Up for our Newsletter